In episode 33, school of hustle chats with Kristin Voss, founder of KVOSS™
Kristin shares what she has learned from owning different kinds of businesses and how she strives to create organic and vegan beauty products that stand out from the rest.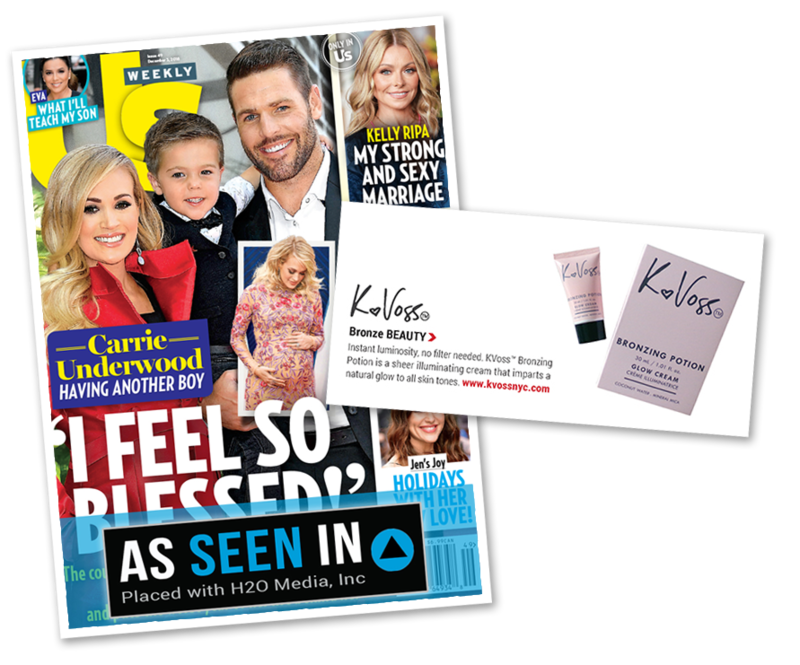 KVOSS™ featured in US Weekly
7 hacks every ipster needs to know | featuring KVOSS™
Work your October Glam Bag picks—and some ipsy Shopper faves—in unexpected (but genius) ways!
Swap your nude lipstick for this | ipsy featuring KVOSS™
5 ideas that will totally reinvent the way you think about "nude."
Entrepreneur elevator pitch season 2 – KVOSSNYC
Kristin shares what she has learned from owning different kinds of businesses and how she strives to create organic and vegan beauty products that stand out from the rest.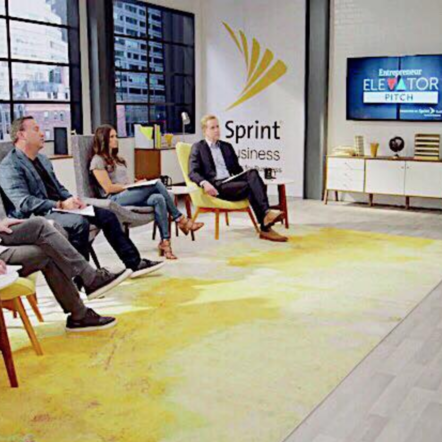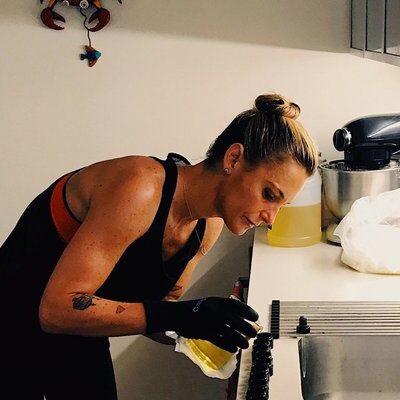 KVOSSNYC founder Kristin Voss on what it's like for a small brand to enter beauty boxes
For voracious beauty shoppers, subscription boxes are unparalleled vehicles to sample brands they may not run across during their usual trips to stores or virtual visits to sites. For brands, gaining access to those shoppers can be a growth goldmine. However, getting into boxes isn't as easy as receiving them. There are thousands of subscription box companies peddling different wares to distinct slices of American consumers. They each have their own practices, purposes, and plusses and minuses.
An interview with Kristin Voss
The owner and founder of KVossNYC talks inspiration, motivation, and dreams.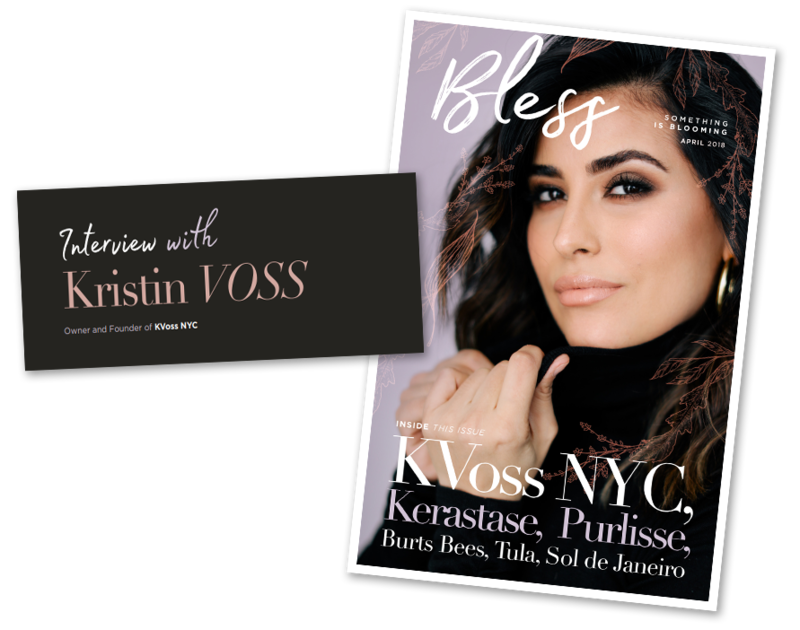 Take a peek inside the spring bonus box!
I loved KVoss NYC's Peppermint Lip Balm (from our first edition of the Holiday Box) so much that I had to include it in the Spring Bonus! Having healthy lips is important all year round and this is a staple that you absolutely need in your makeup bag!
Petit vour rituals: KVOSSNYC
Ever wonder what a "day in the life" is like for the founders of your favorite beauty brands or what tips & tricks they'd be bursting to share with you if given a chance? We sure do, and are delighted to introduce, "PETIT VOUR RITUALS," our newest blog series intended to bridge the gap between industry experts in the clean, ethical, beauty and lifestyle space and YOU, our wonderful audience who knows there's no such thing as too much useful information. We'll travel down the avenues of skincare, makeup, hair care, seasonal styling, wellness and so much more to give you the exclusive insights and even answer your burning questions.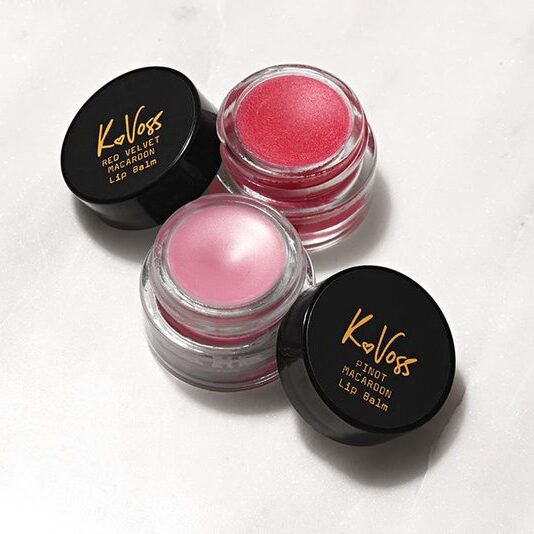 Goodbeing takes a look inside KVOSSNYC
When Kristin Voss asked herself what contribution could possibly be made to an already overly saturated market: the phrase "all you need is love" kept ringing in her ears. For her, love is tied very tightly to skincare. Kristin grew up with a mom who told her every day that I was smart, wonderful and more loved than anything in the world. Diagnosed with skin cancer when she was a child, she made sure that she was always protected and cared for her skin. Kristin took comfort in that love and felt nurtured and special. She considers what she thinks is most important in life in her products: love yourself, trust what is simple, and respect the wholesomeness of nature and the world around you. Her products reflect this mantra. They are made from simple ingredients, contain a natural SPF, and are made of only 100% organic ingredients that are found in nature. They do not create a new you. They reveal the beauty and radiance that had always been you.
Brand founders share lessons they've learned about perfecting their pitches
I was selected to be an entrepreneur presenting on season two of "Entrepreneur Elevator Pitch." You have just 60 seconds to convey to the judges and potential investors what makes your brand special. That's not a lot of time. I spent at least a week writing, rewriting and rehearsing it. And, then, I rewrote it again.